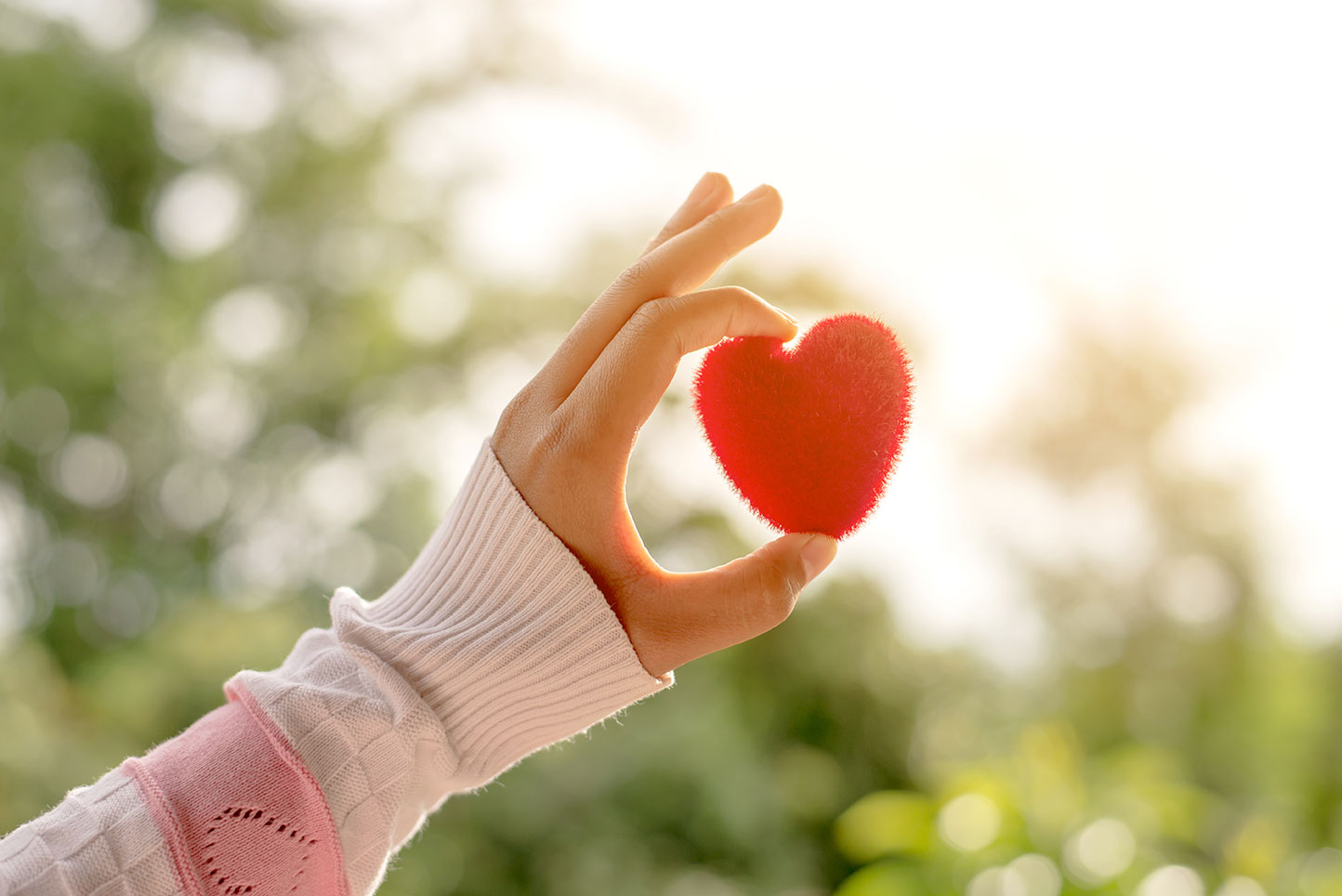 NTIC Wellness Program FAQ's
How Do I Register? : To get registered with the Health Advocate portal, visit https://members.healthadvocate.com/ . You will first be asked to select your organization: NTIC (Northern Tier Insur-ance Consortium). From there, you will then select the "Register Now" box. You will enter your information accordingly which will then allow you to create a username and password. Every individual will have their own account. REMINDER: You need to sign up using your LEGAL name. Whatever your name is listed as with your insurance is what the system will use to identify you as an eligible employee or not. 
Returning Participants: You will use the same credentials to login as you had in the past. You do NOT need to create a new account for the new program year. 
How Do I Receive Points? : To receive points for the program, there is a list of activities you can participate in and an associated point value with each activity. Each activity has a verification form that must be complet-ed. All completed activities must take place within the one year program timeframe. You will supply the Well-ness Coordinator with your completed verification forms and will then be awarded your points. You have until May 31st, 2021 to obtain your points. 
What Do I Do With My Completed Verification Forms? : Once you have completed the verification forms they will be sent to Courtney Sexton (via mail, email and scan, or fax – whichever your prefer) where they will be kept on file. Preventative Screening and Flu Shots have a section on the portal (under "To Do List") where you can enter the date of the commitment and it will automatically distribute the points to your accounts. Everything else has to be entered manually by Courtney which will then be uploaded to Health Advocate once per month. For example, anything received in June will be uploaded the first week of July.