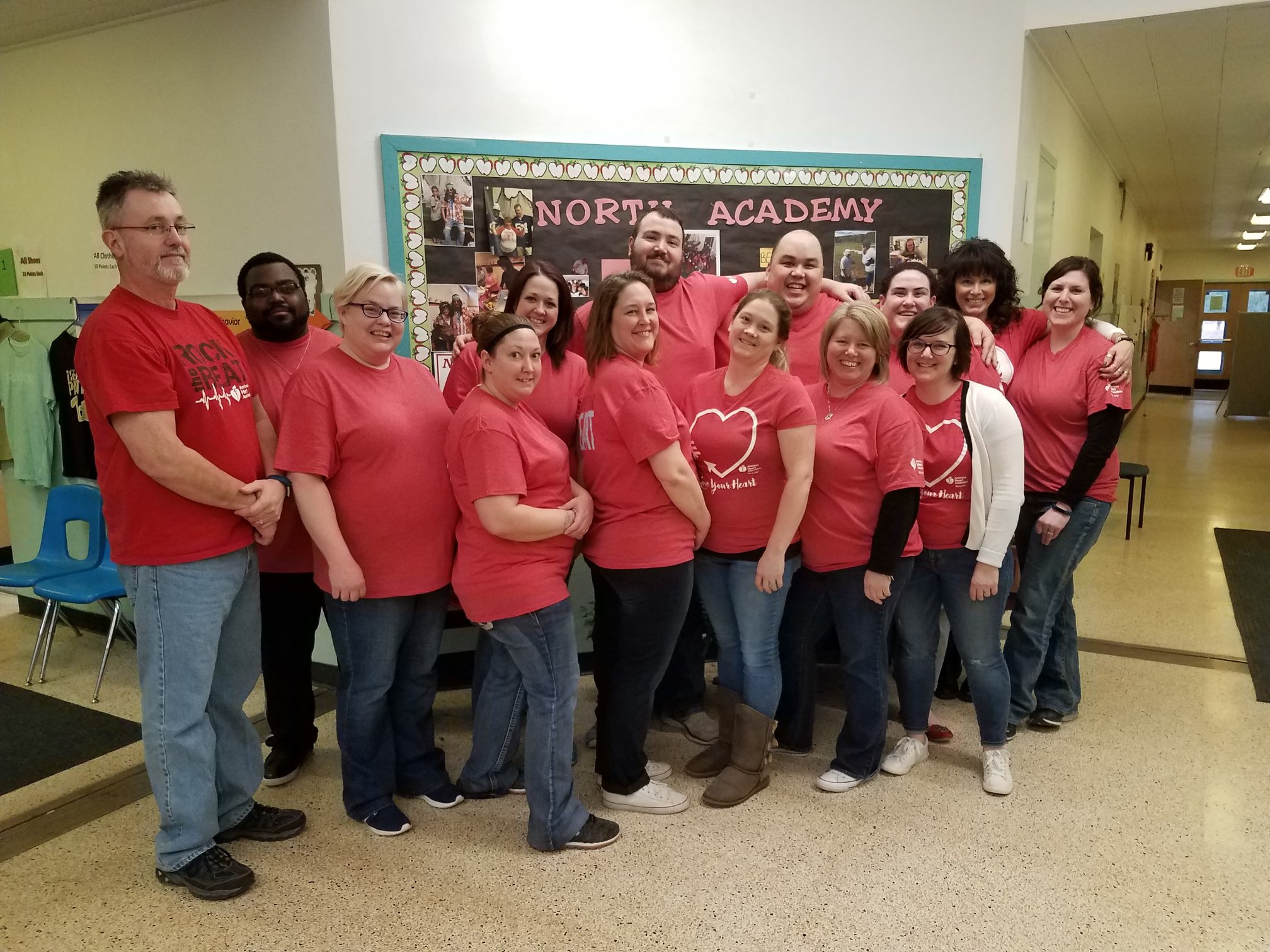 2020 National Heart Month
Please join us in observing National Heart Month with a Wear Red/Dress Down (jeans) Day on Friday, February 28th, 2020. All proceeds from the dress down day will benefit the American Heart Association (AHA). The AHA's mission is to be a relentless force for a world of longer, healthier lives by preventing and reducing cardiovascular disease and stroke.
If you are interested in participating, monetary donations (cash or check) can be given to Carmen Terry (Williamsport Office) or Courtney Sexton (Canton Office). Checks should be made out to the American Heart Association. Donation amount is at your discretion.
For more information on the American Heart Association, please visit https://www.heart.org/en